Biography
---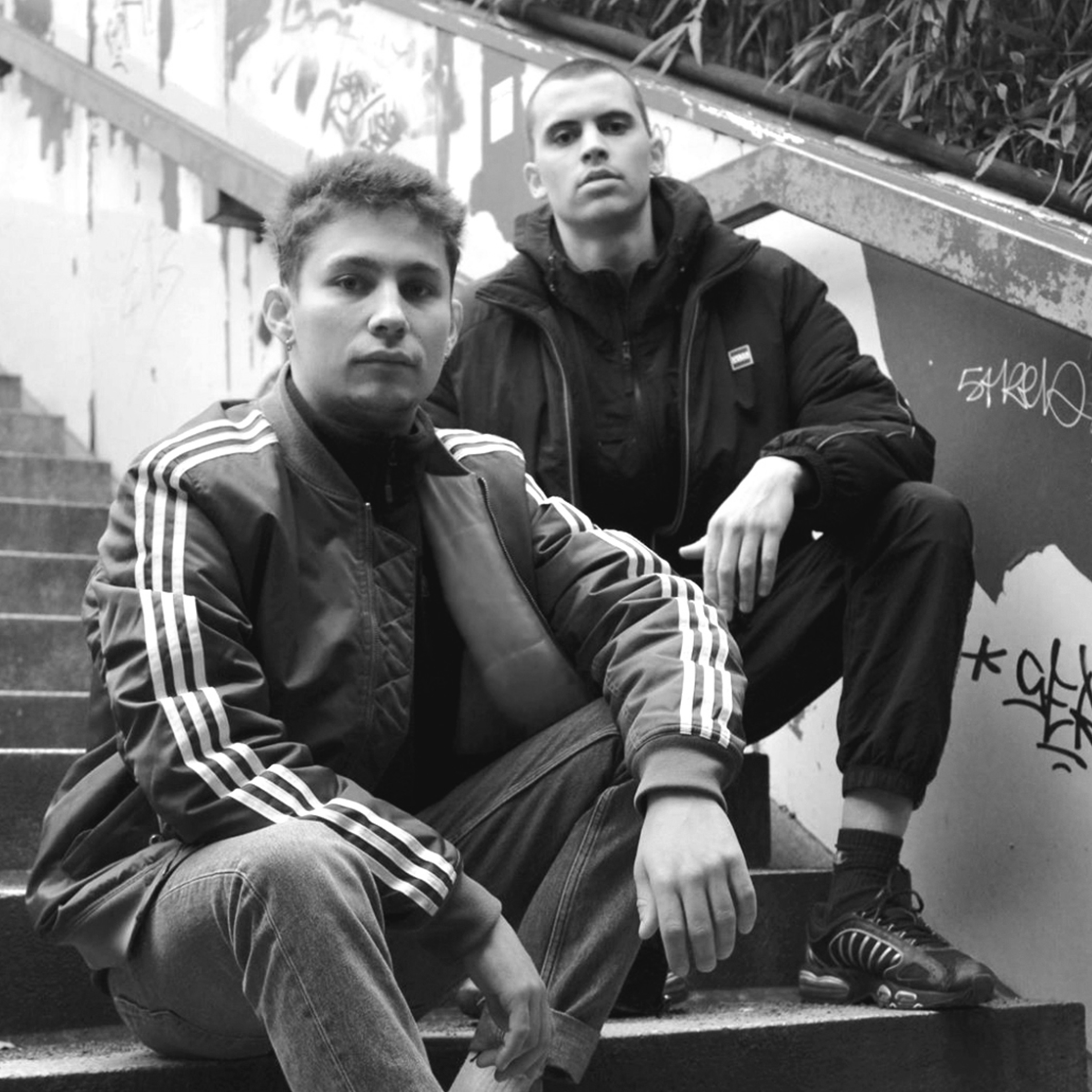 Jango S and VSSL are born and raised in Munich, Germany.
After accumulating a broad musical knowledge in their early years playing various instruments like the drums and listening to a wide range of genres,
at an early age provided them both with the tools to combine different rhythms as they approached electronic music. You can hear this rich facettes and the love for music through their mixes, every time.
The two have known each other since very long and after a long friendship they started doing music together in 2015 and had their first Gig besides DAX J at Bullitt Club Munich.
Since 2017 the two became residents at one of Munich's most acclaimed Techno Party Stock5 in one of the oldest techno clubs in munich "Rote Sonne" and a year later a second residency at Bottom Topixxx. Their fresh and bumping B2B sets are carving out their name both in the hometown as well as in the international underground techno scene. Definitely two to look out for!