Biography
---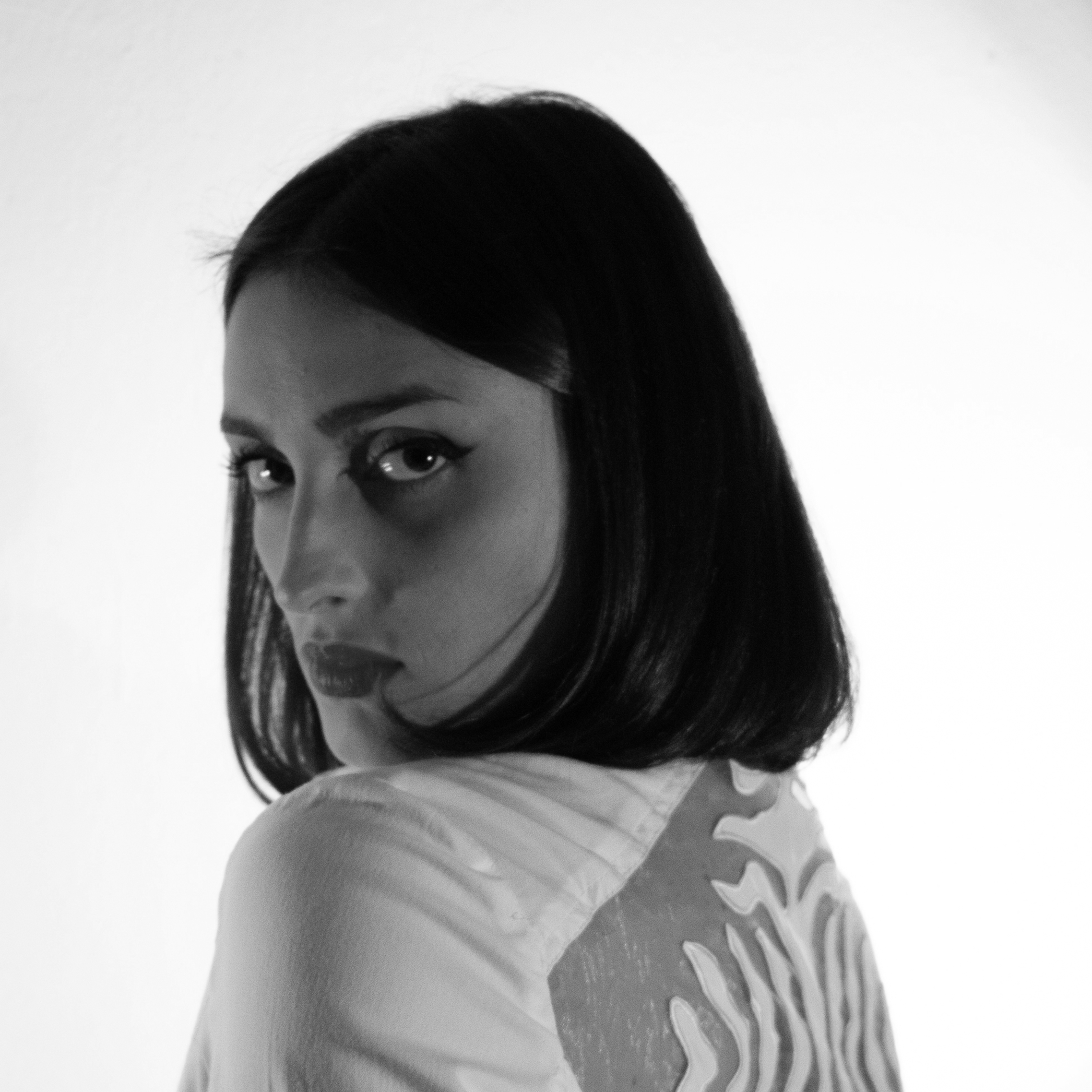 Samanta Deflorio a.k.a. 5am was born in 1992 In the south Italian coastal region of Puglia. Her relationship with music has always been special:"each day of my life has its own soundtrack. I shape my day according to it."
The moment she first got on a techno club dancefloor she fell in love with its energy.
In 2019 she realized that there was something missing in her life, she wanted to be more than just a spectator, she wanted to be on the other side of that world, she needed to be behind the console.
She started as DJ playing in Milan in cool place such as Tornavento, Masada and Leoncavallo.
From this point on 5am's life took its own path establishing a different relationship between herself and music, almost transcendental. She started seeing her life from a totally different perspective.
The sensuality of 90s music is a huge inspiration for her and becomes the core element of her sessions:
"Blending Techno darkness with groovy house, to me, is the perfect recipe in order to make anyone's body move the whole night!".